I parked the car in Tokyo so it should be ok, said Tokyo resident Takashi Fukuzaki as he headed to the United Airlines counter at Honolulu International Airport this morning.Fukuzaki and other visitors from Japan don't know exactly what to expect to see when they get home. That's because Typhoon Roke pounded Japan today with 130 mile per hour winds and heavy rains. The powerful storm knocked down trees and left over a quarter million people without power.
I'm just worried about areas that have severe damage,replied Tokyo resident Tomomi Harada.Swollen rivers raged on as mass transit came to a halt in the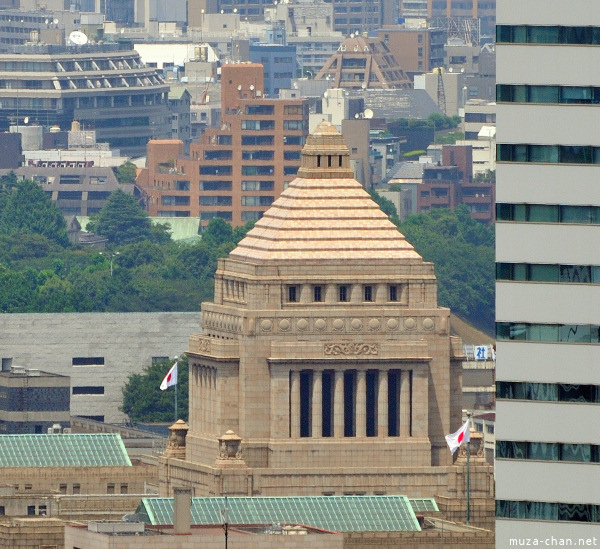 Tokyo area. One train station was completely swamped. Emergency crews rescued people from high waters while others sat stranded at airports, bus and rail stations.I communicated with a couple of friends in Tokyo and they didn't have a train going back home,said Fukuzaki.They spent four hours at the station, something like that. Just terrible.
In the end, more than 450 flights were reportedly cancelled.As of this morning, there were at least five Delta flights cancelled in and out of Japan thru Honolulu with more than a dozen other flights experiencing delays.Many Japanese travelers are taking it all in stride.Visitor Risa Kato stated thru translation, In the past, Japan has always been hit with natural disasters. Maybe its not good for me to say that we've become used to it, but as a nation we band together as citizens to overcome adversity.Kato's friend from Aichi, Risa Hibino, said in English,Japanese are very strong. Maybe we'll be better. I hope.
Leon Nicholson says his father-in-law is supossed to pick he and his wife and their friend up at the airport when they arrive at Narita International in Tokyo. The Irishman who's been living in Japan for the past five years, said the country continues to take a beating from mother nature. The medical engineer said he has seen first hand the devasation from the March earthquake and tsunami in the northeastern part of Japan.For many residents, Typhoon Roke is just like another punch to the gut of Japan's recovery.It's been a hard year. We have many earthquakes in Japan, said Nicholson. But we had a big one in March. And we've been hit by several typhoons recently also and its just, you know, on going. It's a hard one.To check on all flights in / out of Honolulu International Airport click here: